Expertise, experience, respect for the environment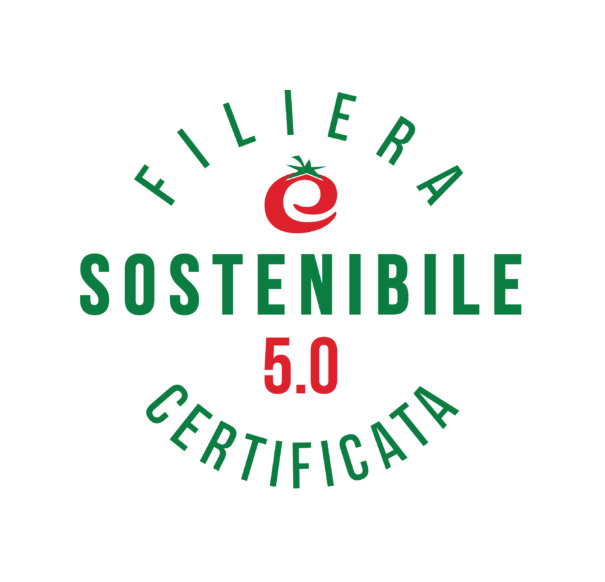 Through Emiliana Agricola, established in 2003 to improve control of the supply chain, Emiliana Conserve directly cultivates more than 40% of processed tomatoes, ensuring complete traceability of the entire production cycle.
All fresh processed tomatoes are grown in northern Italy respecting the integrated production rules of the Emilia Romagna region and certified by S.G.S Italia.
In addition to the numerous certifications, Emiliana Conserve is committed to ensuring that 100% of the tomatoes treated meet the requirements of the certifications that give the name to the certified sustainable supply chain "Emiliana 5.0".
Created by Emiliana Conserve, Emiliana 5.0 guarantees the consumer a proper agricultural production methodology aimed to reduce the impact of the human activities on the environment with a responsible approach towards the health and safety of workers and towards the animal wellbeing.
Sustainability Report
to 30 June 2022
Our values, principles and rules of corporate governance, the creation of value for the territory and our commitment to the environment – this is what is included in the sustainability report.
Stay updated on open positions
to join the Emiliana Conserve team.